Why You need a story
All of us tell stories about ourselves. Stories define us. To know someone well is to know her story—the experiences that have shaped her, the trials and turning points that have tested her. When we want someone to know us, we share stories of our childhoods, our families, our school years, our first loves, the development of our political views, and so on. Reveal your story now
Seldom is a good story so needed, though, as when a major change of professional direction is under way—when we are leaving A without yet having left it and moving toward B without yet having gotten there. In a time of such unsettling transition, telling a compelling story to coworkers, bosses, friends, or family—or strangers in a conference room—inspires belief in our motives, character, and capacity to reach the goals we've set.
Let's be clear: In urging the use of effective narrative, we're not opening the door to tall tales. By "story" we don't mean "something made up to make a bad situation look good." Rather, we're talking about accounts that are deeply true and so engaging that listeners feel they have a stake in our success. This dynamic was lacking in the event described above. Without a story, there was no context to render career facts meaningful, no promise of a third act in which achieving a goal (getting a job, for instance) would resolve the drama.
Creating and telling a story that resonates also helps us believe in ourselves. Most of us experience the transition to a new working life as a time of confusion, loss, insecurity, and uncertainty. We are scared. "Will I look back one day and think this was the best thing that ever happened?" we ask ourselves. "Or will I realize that this was the beginning of the end, that it was all downhill from here?" We oscillate between holding on to the past and embracing the future. Why? We have lost the narrative thread of our professional life. Without a compelling story that lends meaning, unity, and purpose to our lives, we feel lost and rudderless. We need a good story to reassure us that our plans make sense—that, in moving on, we are not discarding everything we have worked so hard to accomplish and selfishly putting family and livelihood at risk. It will give us motivation and help us endure frustration, suffering, and hard work.
A good story, then, is essential for making a successful transition. Yet most of us—like those at the networking event—fail to use the power of storytelling in pursuit of our cause. Or, when we do craft a story, we do it badly. In part, this may be because many of us have forgotten how to tell stories. But even the best storytellers find tales of transition challenging, with their built-in problems and tensions. Not knowing how to resolve these conflicts, we retreat to telling "just the facts."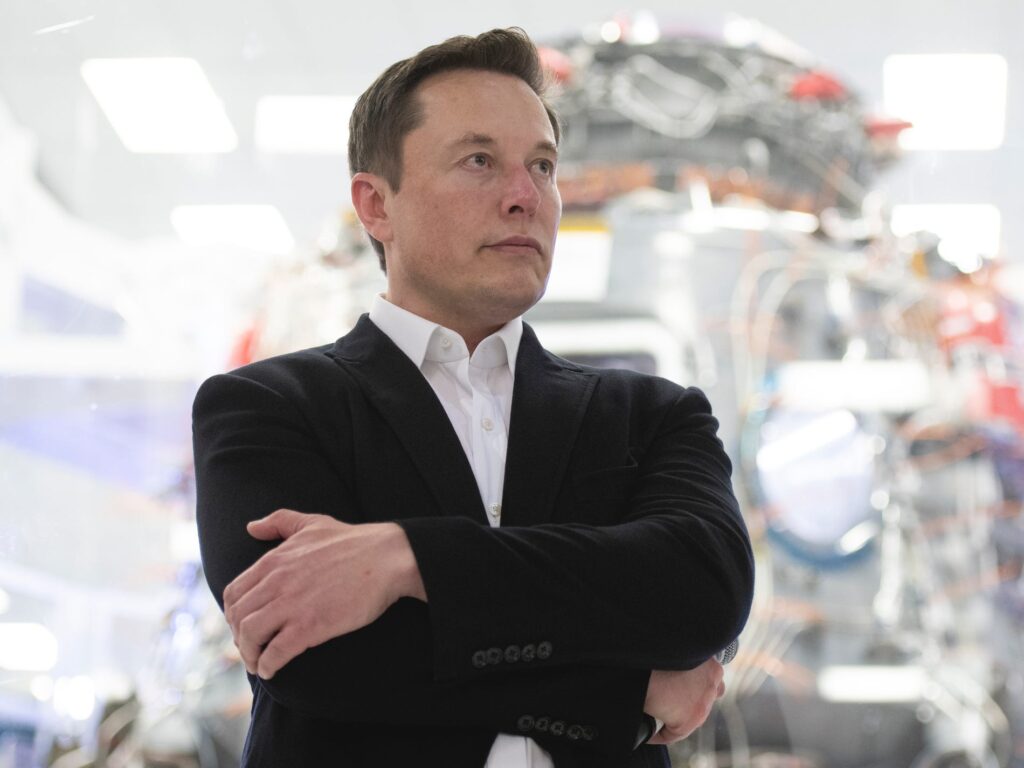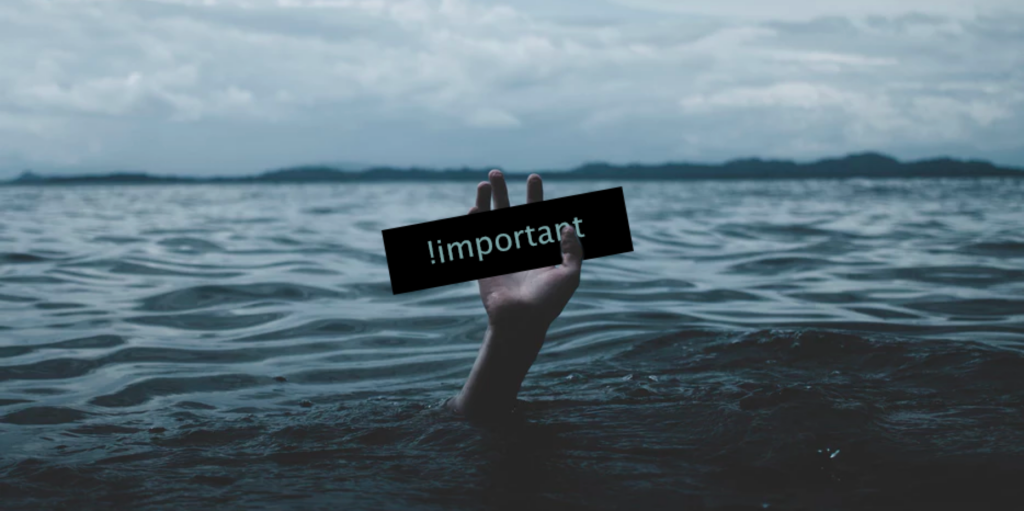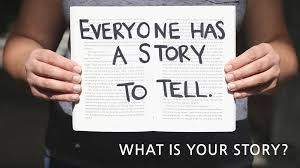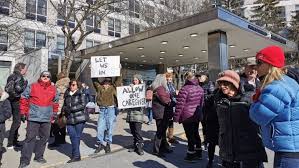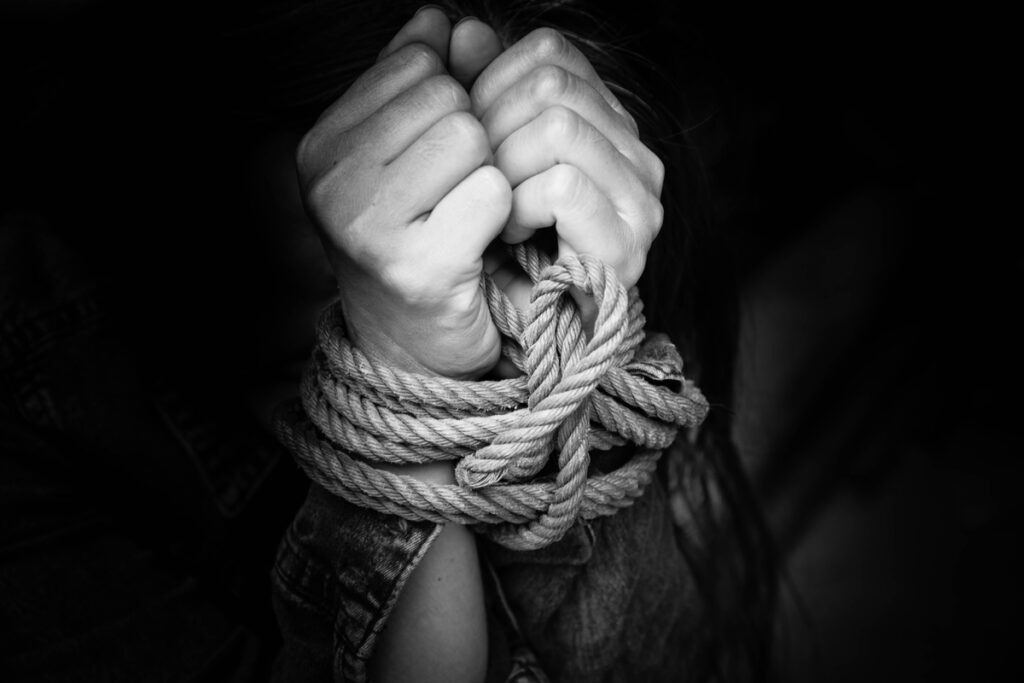 Leadership
This site was created by Meaghan for the people and their voice to be heard
Meaghan's experience as a entrepreneur, survivor of multiple travesties, and established scholar puts her in a unique position to capitalize on her experience in education.
Fortitude
Meaghan has the absolute fortitude to fight for our community, bringing the best of what we have to offer together.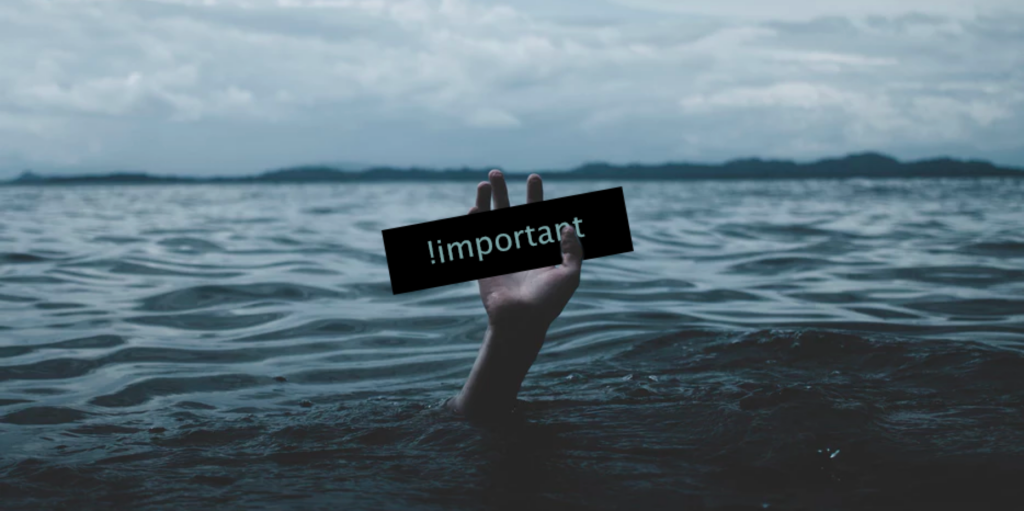 I run not for fame, but for the people of my community – my home.

– Karry Barker
Volunteer Today
We're always looking for the community's support to help push our campaign further than we could ever imagine. Does that sound like you? Volunteer today and be a part of change.
Join our Cause
Join our team of like-minded everyday people who simply want a better world to live in. Where every voice is heard, every hand is held, and every soul is equal. You're invited to join our cause.